Our Nashville Bridal Shop and Huntsville Bridal Shop are excited to share our Sample Sale gowns that will be featured on Friday, July 1, 2016 as part of our sample sale. During the event, gowns from both of our Southern Bridal Shops will be in the Nashville Bridal Boutique for the sale.
The sample sale will feature the gowns listed below. Unlike most sample sales, we will be hosting a "Name Your Price" Sale where brides will make an offer on the gowns available for purchase. If the offer is reasonable, we will accept it and you will be leaving with an amazing couture gown at an incredible deal. We have found that allowing brides to name their price will make a bride feel she can have access to many gowns in the sale and not limit her when searching for her perfect gown. To inquire about original retail price on any gown listed below, please text (256) 962 8020 with the name of the gown and designer in the text.
For out of state brides or brides who cannot purchase from us directly, we will be offering the ability to call and purchase the gown over the phone. We will be accepting over the phone offers to brides on July 1, 2016 between the hours of 10:30 a.m. and 7 p.m.
Appointments will be required for brides who would like to try on. All gowns sold are sold "as is" and will be final sales. To request an appointment, please call us to determine available times at (615) 840 7478 or request an appointment online.
Meet the Gowns
Anna Maier "Bianca"
Blush by Hayley Paige "Azi"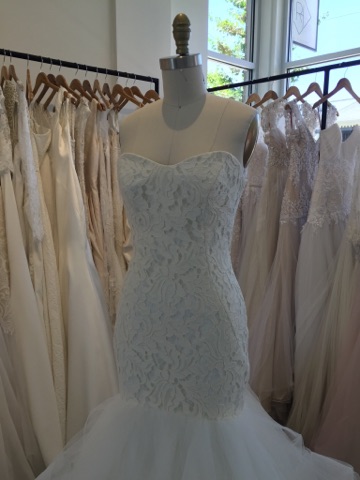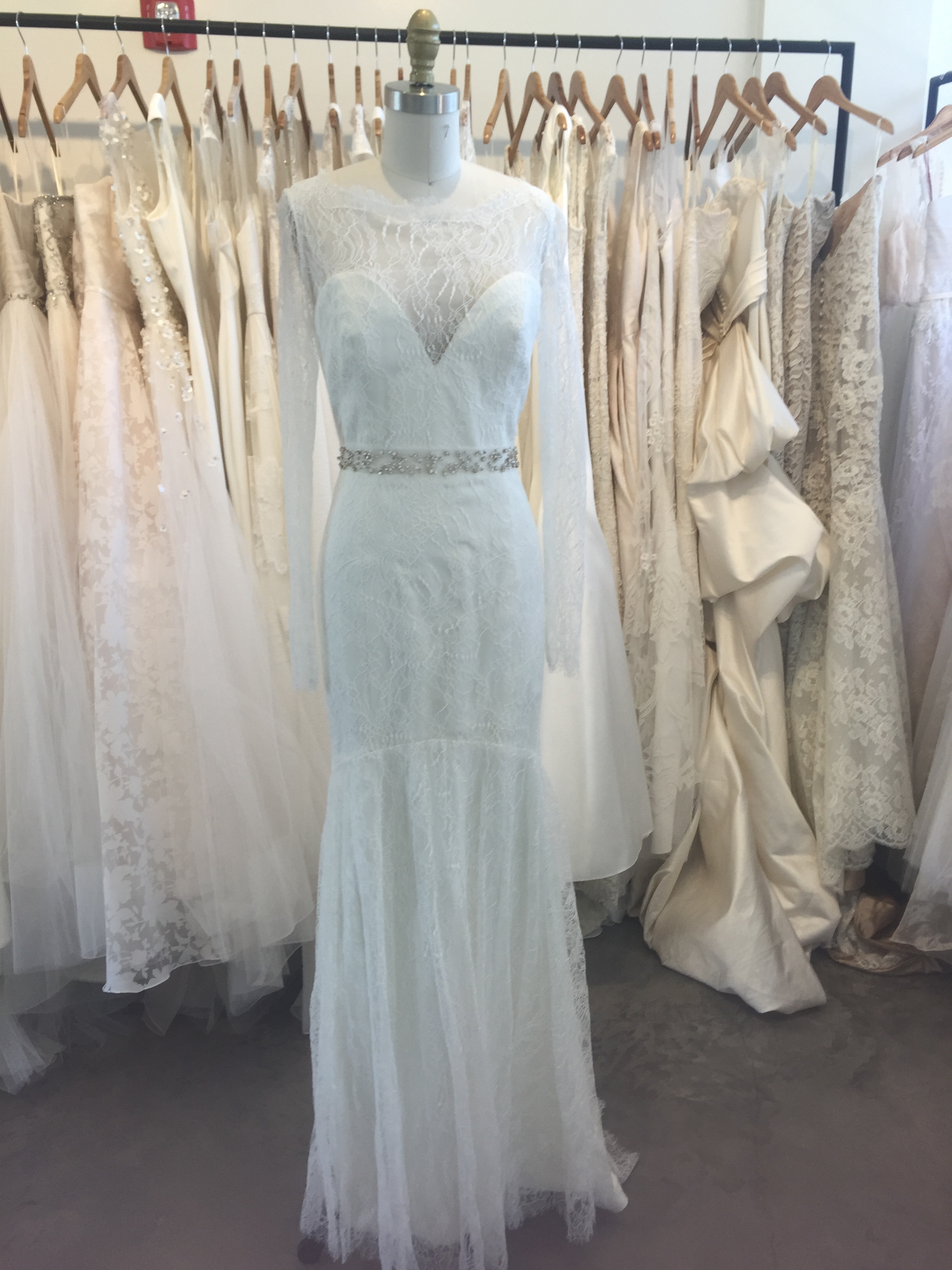 Lela Rose "The Magnolia Tree"
Lela Rose "The Woodlands"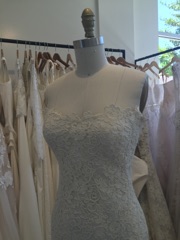 Stephanie Allin "Melissa"
Stephanie Allin "Mae Overskirt"